Bory Immobilier
·
septembre 2021
Brand new website for Bory Immobilier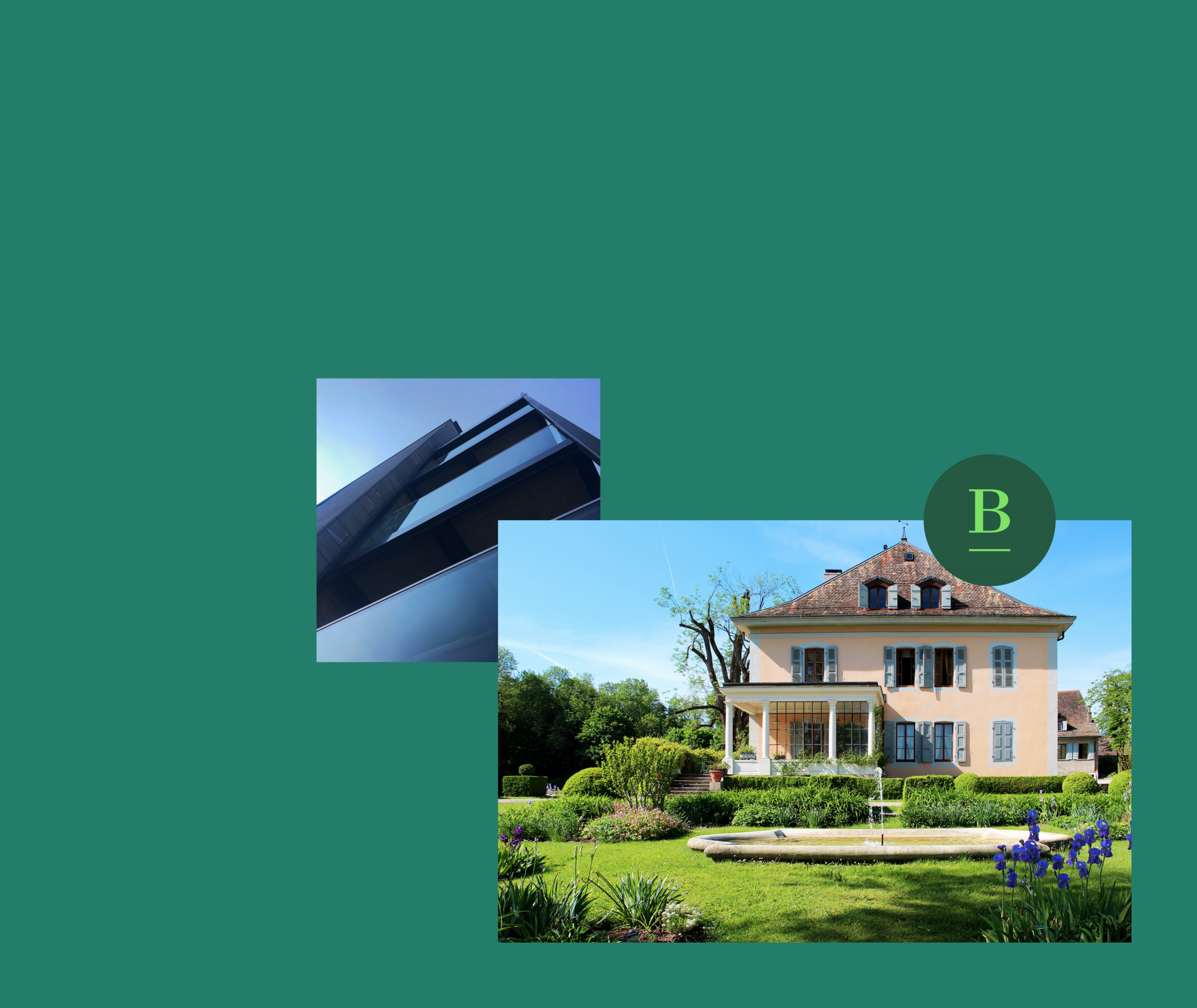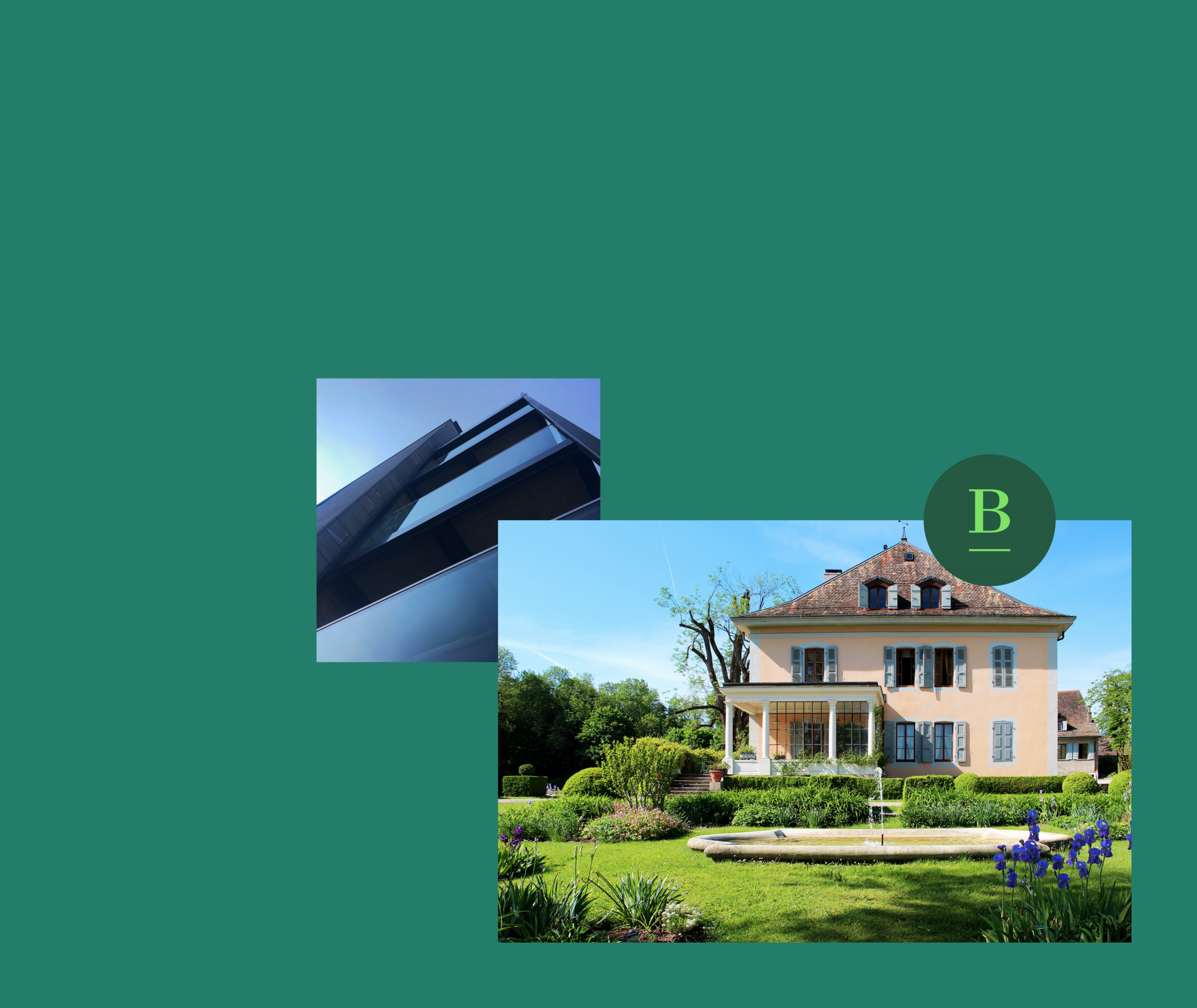 The starting brief was simple: to modernize the Bory Immobilier website. Its digital presence needed a big step forward and needed to be distinctive from its Geneva-based competitors.
We worked to offer an accessible experience, free of superfluous features with a big focus on the core business of this historic real estate agency.
Design
Information architecture
Prototypage
Visual design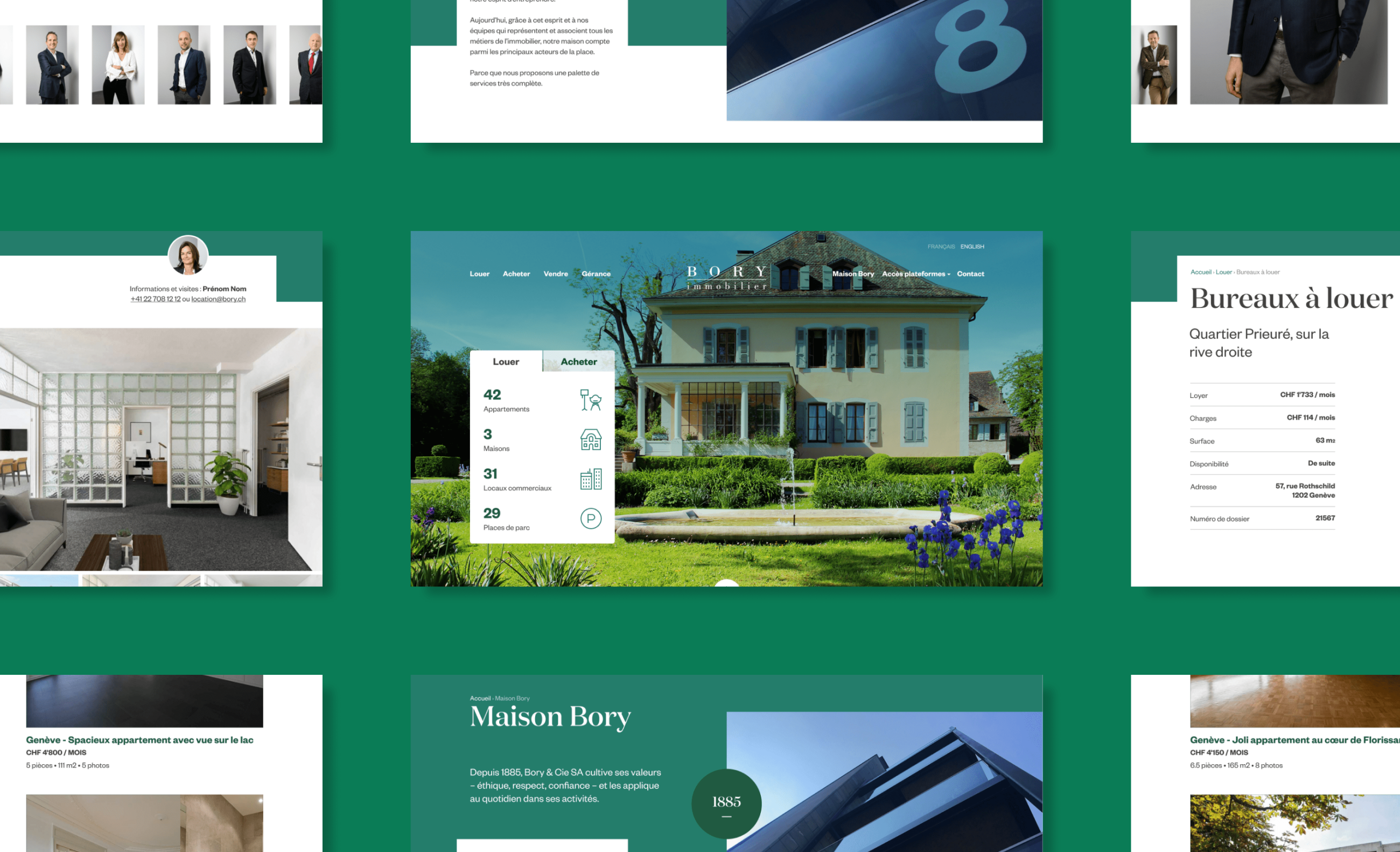 Design
Strong graphic choices, striking typography, creation of a color palette adapted to the identity of Bory Real Estate, those were our focuses. As well as the realization of pictograms to be found in various locations of the new site.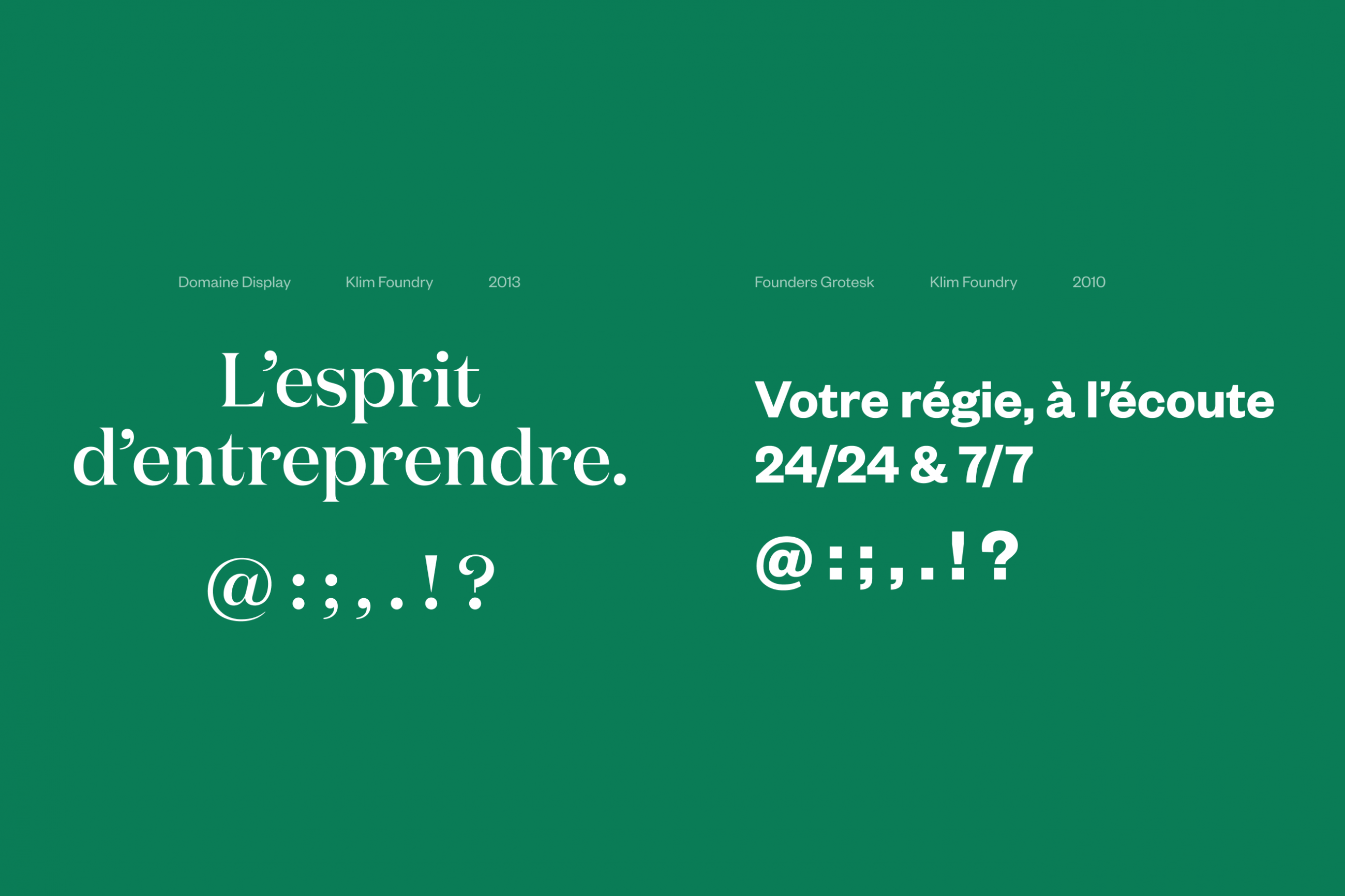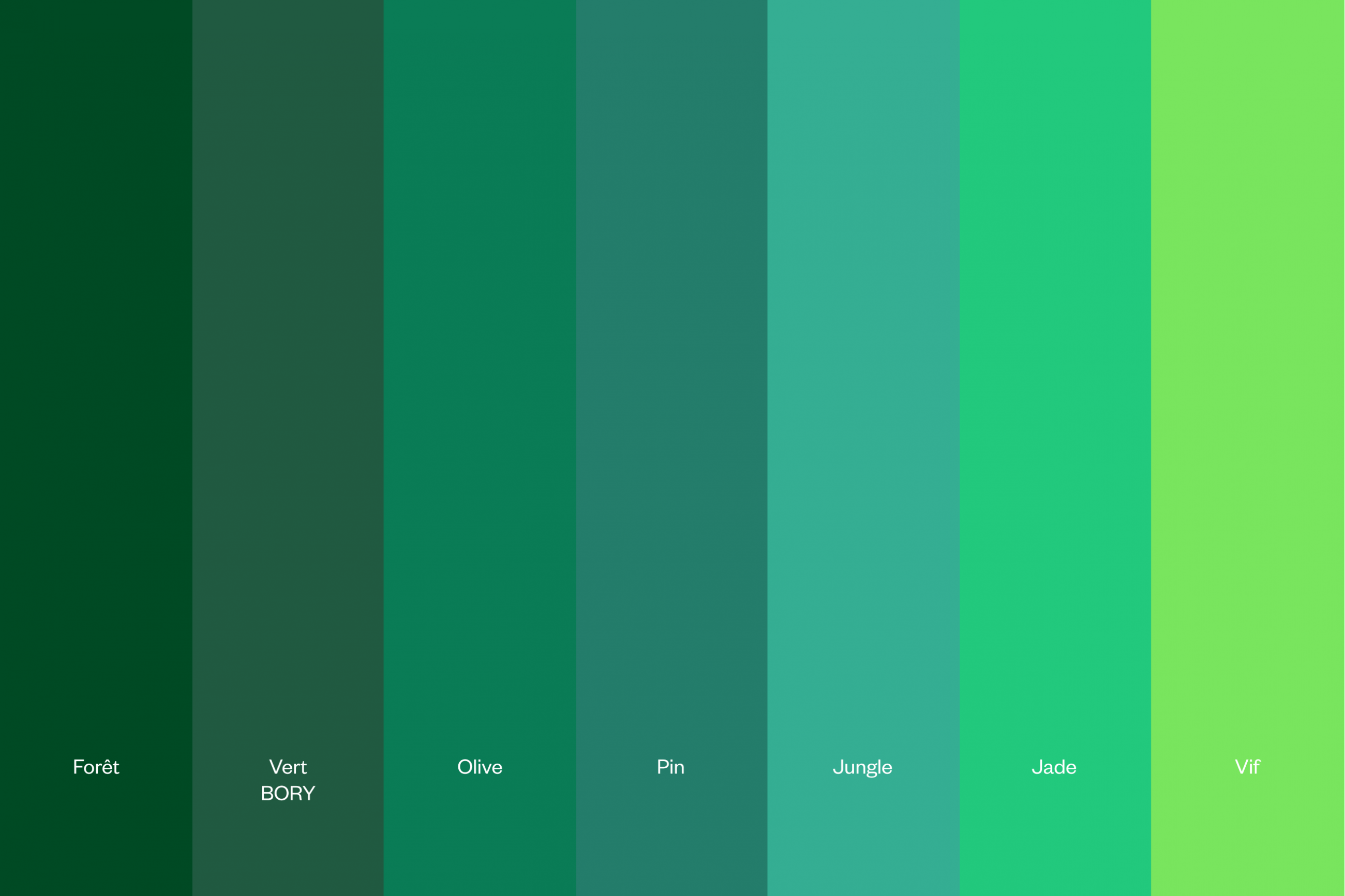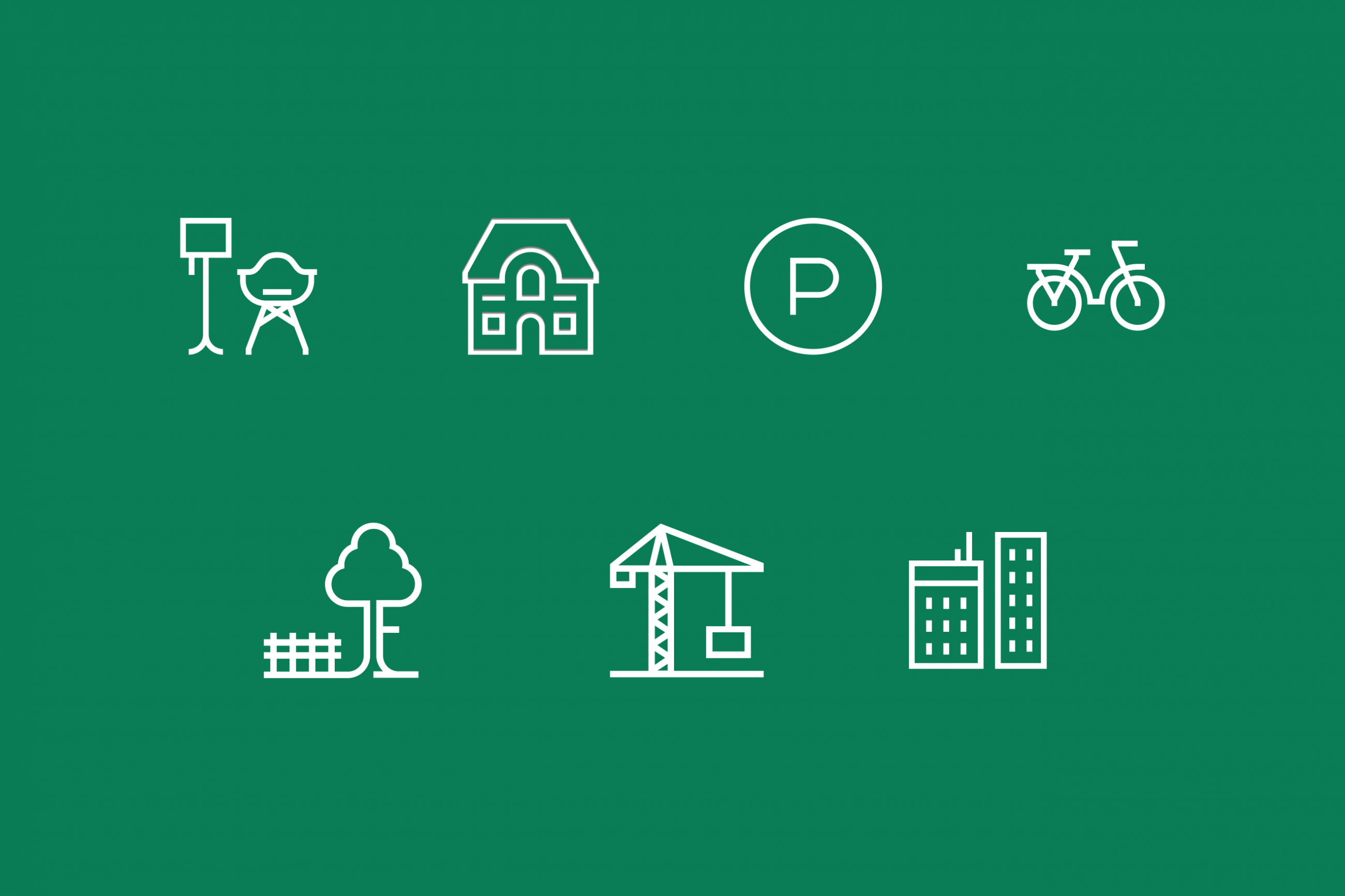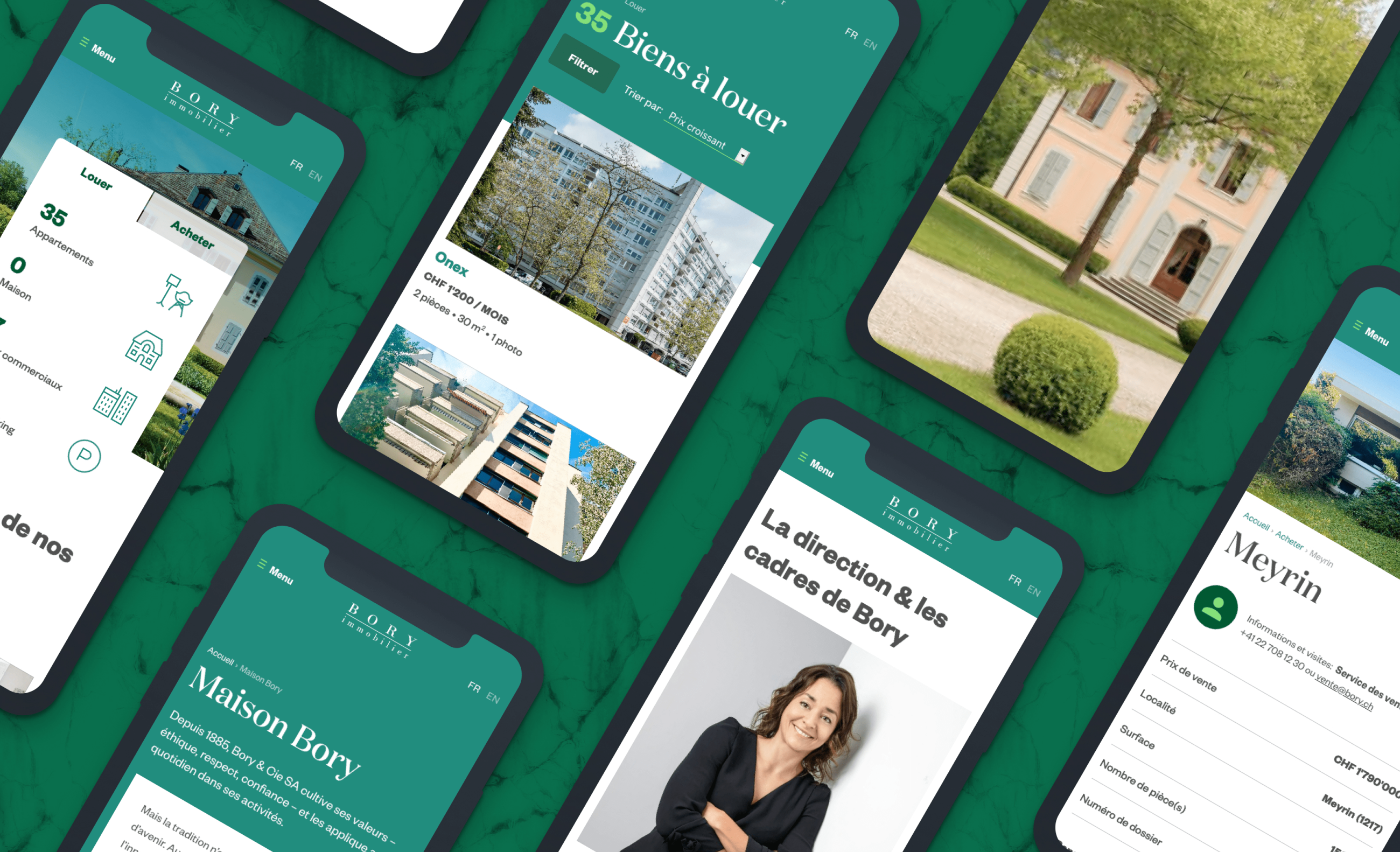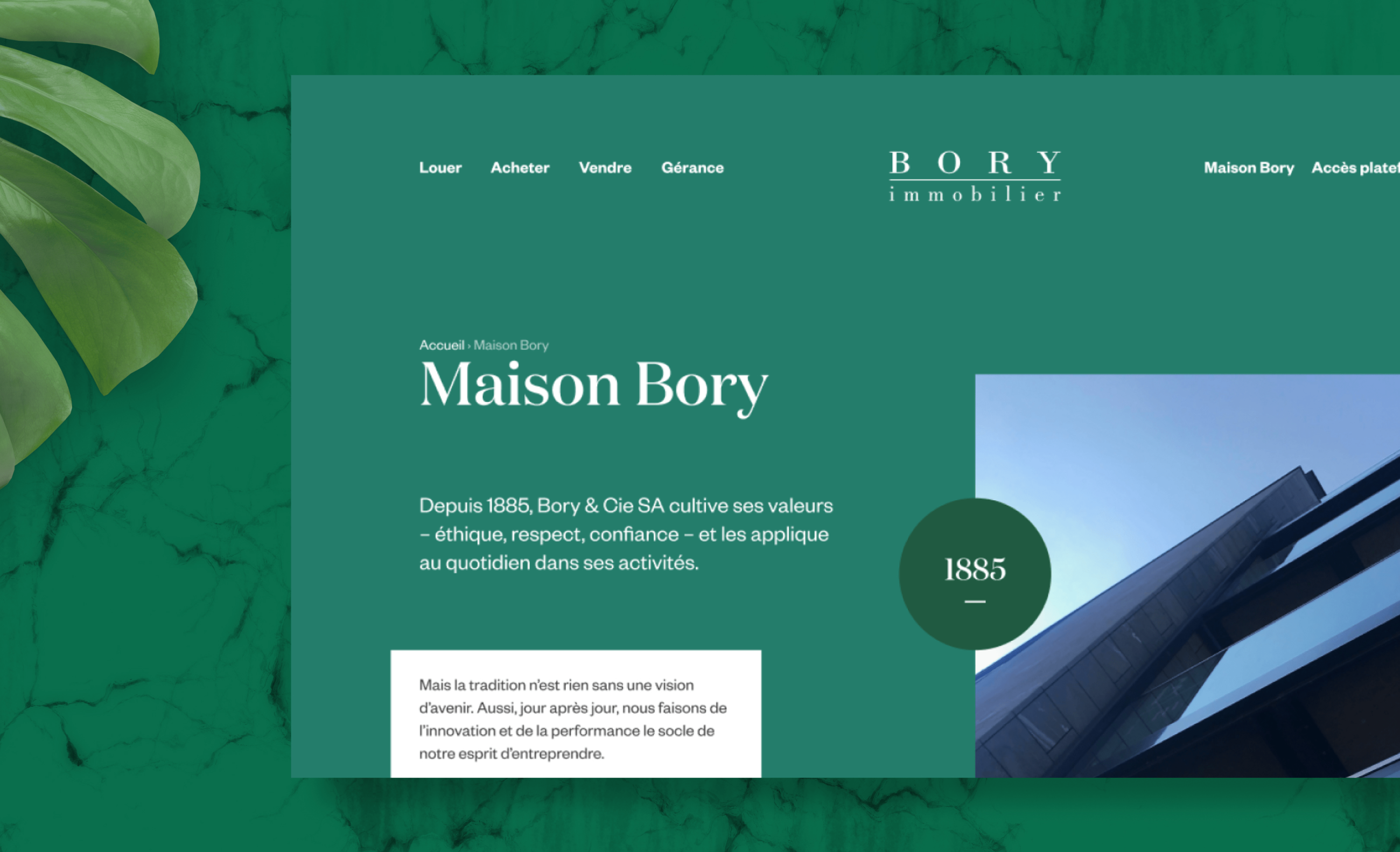 Projets suivants
Museums of Neuchâtel, follow the guides!
project.teaser.a11y.servicesBranding + Design