Caran d'Ache
·
January 2020
Digital campaign - Give a little Joy
As an illustrious Geneva-based brand of top-of-the-range pencils, we had the pleasure of working with Caran d'Ache during a campaign. It was not just any campaign, but the most important one of the year, we are talking about the Christmas campaign of course.
Give a little Joy campaign
An entirely digital campaign, you will quickly let yourself be carried away by the magic of the festive season thanks to the magical Caran d'Ache product carousel presented in our videos. While some iconic ballpoint pens are dressed in their festive attire for the occasion, others have an elegance and minimalism that will delight even the most ardent fans.
We therefore had the opportunity to deploy and imagine a complete strategy around this theme.
The definition and deployment of the digital strategy
The artistic direction & production of the video spots (in collaboration with Horsform and The Workshop
Design and production of online advertising visuals (banners, stories, animated gifs, etc.)
The implementation of the online social media + programmatic advertising purchasing strategy), its distribution and management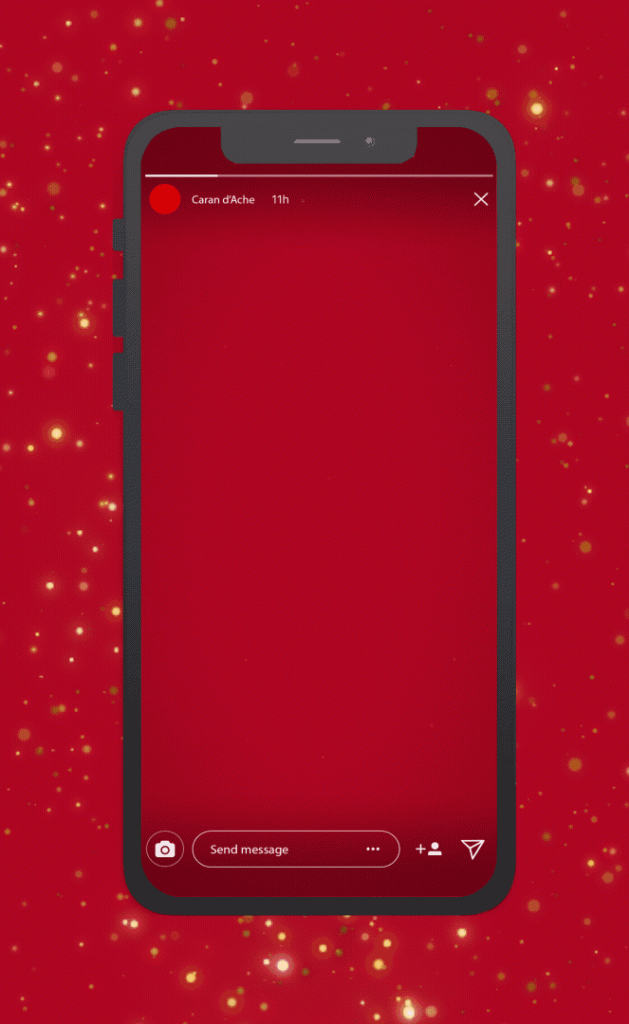 An international campaign
An essential reference for many artists throughout the world, but also for young and old, any Caran D'Ache campaign is broadcast internationally! We have therefore had the honour of seeing our productions displayed in many countries such as England, Germany, France and Switzerland.
The campaigns were translated into 3 languages: English, German and French.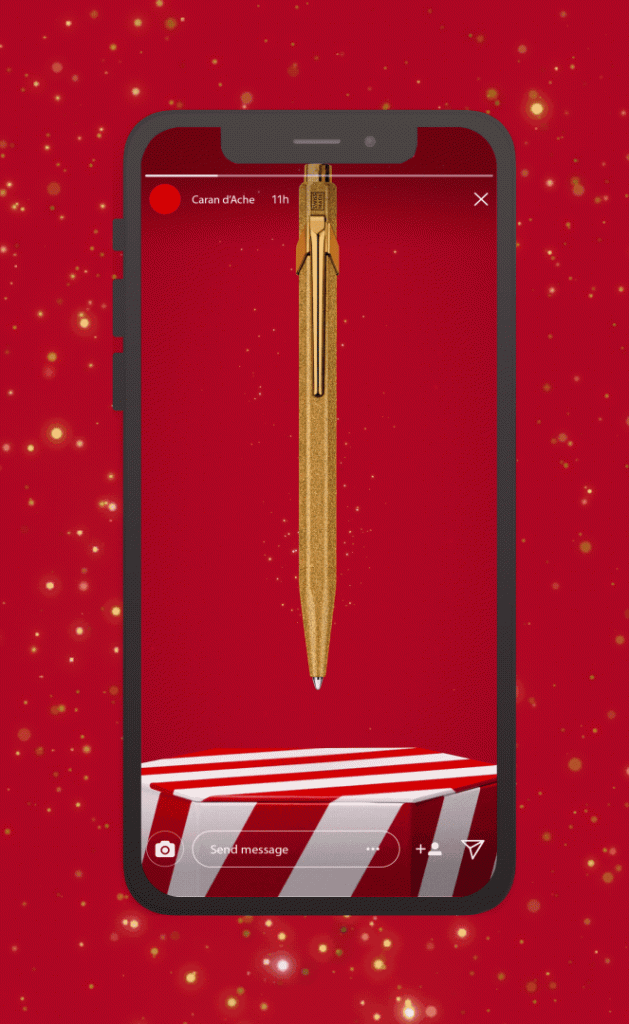 Projets suivants
EPFL - Design System implementation
project.teaser.a11y.servicesDesign + Development + Strategy
Website redesign and strategic consulting to develop the future of real estate.
project.teaser.a11y.servicesBranding + Design + Development + Strategy